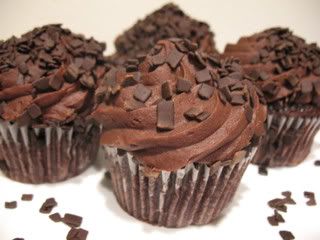 I hope you have a wonderful birthday my friend! You are young, beautiful, smart and have a fantastic soul! You always have the perfect words...always!
My birthday wish for you is SNOW! I hope it snows all day, but not enough that you can't make a trip (or two!) to Starbucks for a hot steaming cup of yummy peppermint mocha! : )
Have a great, great birthday Carrie!
Hugs...Kristy